Local SEO
Think globally, act locally!
If you run a small local business – or a larger one with multiple local branches – you stand to gain a great deal from local SEO. No matter what the size of your business, it's through local SEO that you can actually get the attention of interested clients nearby.
Local SEO is essential if you want to be visible to local clients.
The process doesn't involve any extensive keyword research. This is because Google can determine the user's location by default and choose results that are relevant to them. The same algorithms allow it to predict the user's intent based on their previous searches. Local search results also differ from global results in that they take Google Map results into account.
Local SEO in numbers
Check out our professional articles on the topic!
of local searches result in contact with the company
of people pick up a product bought online from a local store
of all searches are local searches
of users look for local companies at least once a week
Why consider local SEO?
Conclusion
While local SEO is the perfect solution for SMEs that operate within a given area, it can also be used by larger companies operating on a state or even national level to great effect.
"Yellow Vietnamese nylon socks" isn't a local search, but "Vietnamese restaurant Los Angeles" is – and that's what you're more likely to search for.
SEO in the US
Neadoo Digital specializes in promoting websites both in the US, as well as all over the world. Our offices have native speakers of 12 different languages.
Over the years, we've steadily honed our skills, which has allowed us to become one of the leading SEO teams in the world.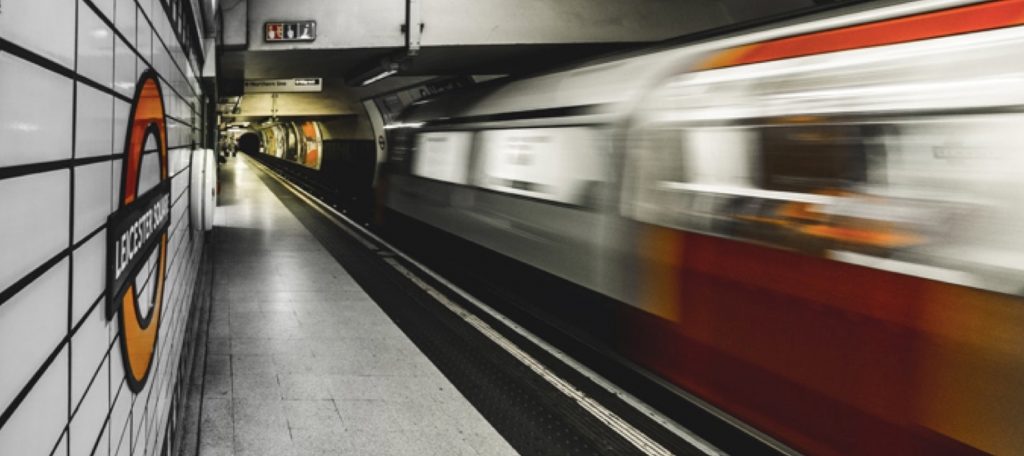 Our journey began in 2010, when we started out as a small company in the UK. Since the beginning, we've been gaining valuable experience through the many Google Updates. Our intimate knowledge of UK SEO soon expanded into further territories, making us one of the most reliable specialists on a global scale. Just ask our partners and customers to find out how trustworthy we are.
Our achievements are backed by a rich portfolio of clients from all around the world.
Quick Quiz!
Should you invest in SEO in the US?
01.
Is your company based in the US?
02.
Are you planning on opening a subsidiary company in United States?
03.
Is your offer hard to beat and you're looking for new outlets?
04.
You want to put your hand on the biggest e-commerce markets in US?
05.
Would you like to address your Affiliate sites to the US?
01.
We know what exactly what we're doing -after all, we've been doing it for years
02.
We only work with the best specialists
03.
We offer clear, unambiguous partnership conditions
04.
We have a friendly attitude, which makes it easy to form tight, responsive partnerships
05.
We know how to pick the best solutions and forms of promotion for you
06.
We are honest and diligent
Interested? Contact us!
Please use contact form or book a free live SEO audit with our expert.